About Talley Sign Company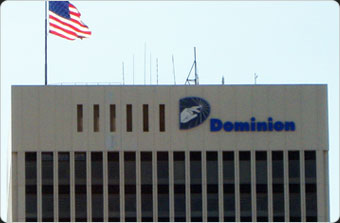 From maintaining original storefront signs to creating modern LED-lit signage, Talley Sign Company is a premier design and manufacturing team with more than 75 years of sign experience.
Our company was originated in 1933 by C.O. Talley as a sign and billboard business servicing local merchants and real-estate firms in the Richmond area. Since that time, Talley Sign Company has grown into both a regional and national sign company.
We have built our reputation on our steadfast mission of providing customers with the consistent quality signage, expedient service and competitive prices. We work directly with individual business owners and building specifications to ensure the integrity of your brand is maintained.
What's more, our highly experienced and dependable staff provides customers with exceptional service from completing site surveys, documenting specific location proposals and submitting permits to manufacturing and installation.
We welcome any opportunity to serve you.